Introduction of Topping brand:
Foshan Topping Jewelry Co., Ltd. is a wholly-owned subsidiary of Foshan KeKe Jewelry Group Co., Ltd. It is an advanced customization jewelry brand under KeKe Jewelry Group Co., Ltd. After years of development, it has become a big and influential jewelry production and customization enterprise in China. At present, KeKe Group has 3 jewelry manufacturing factories, two jewelry design companies, two foreign trade export companies and one electroplating factory, it also has three customized jewelry brands such as "KeKe", "Topping " and "Freedom". The products include 925 silver, 304 stainless steel, 316L stainless steel, tungsten steel, brass, zircon, crystal, amber, diamond, natural gemstone, agate, pearl, pine , shells, enamels and other series of jewelry products in jade. After more than 20 years of development, it has become the core supplier of many well-known brands in the world, including Pandora!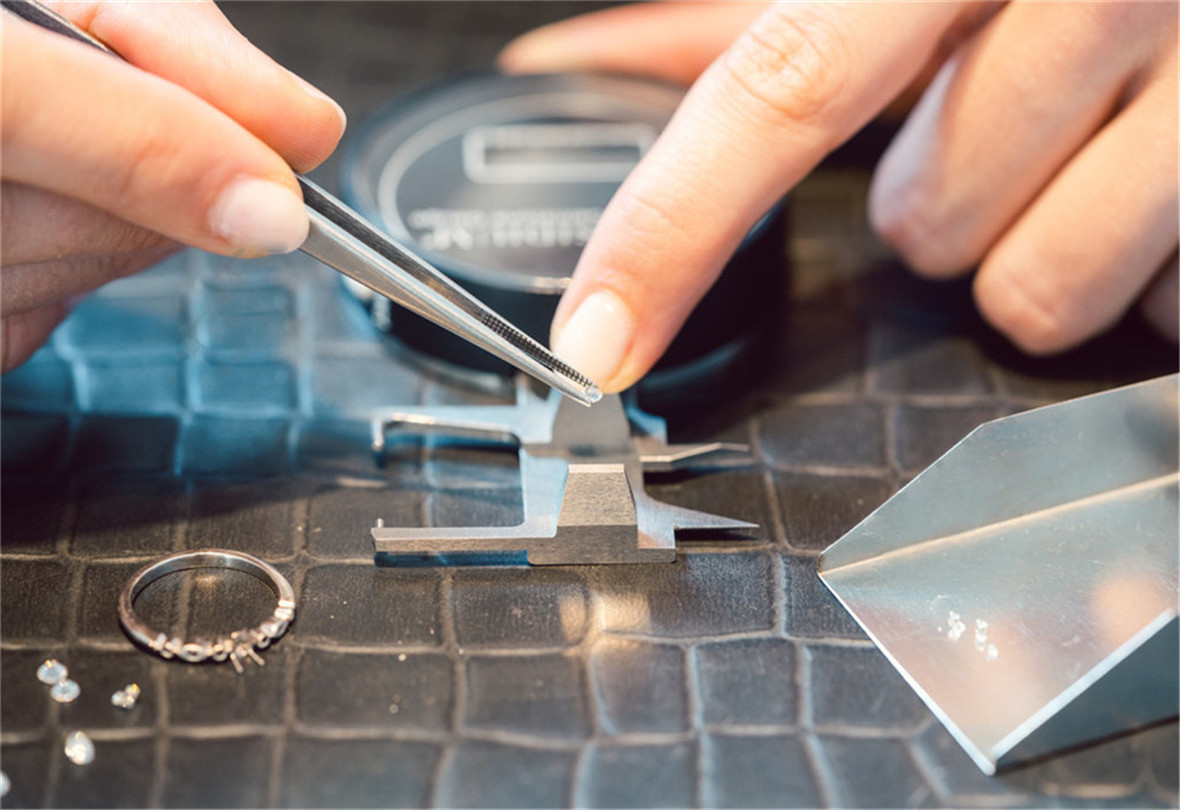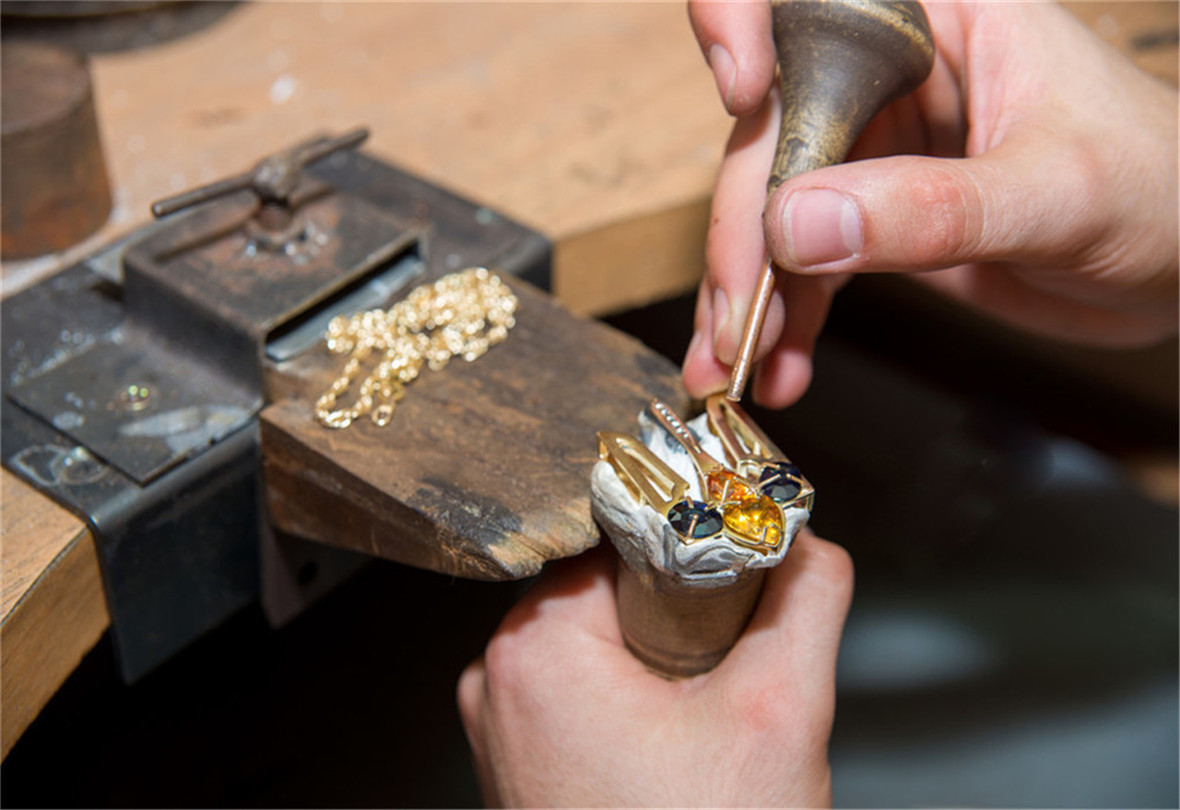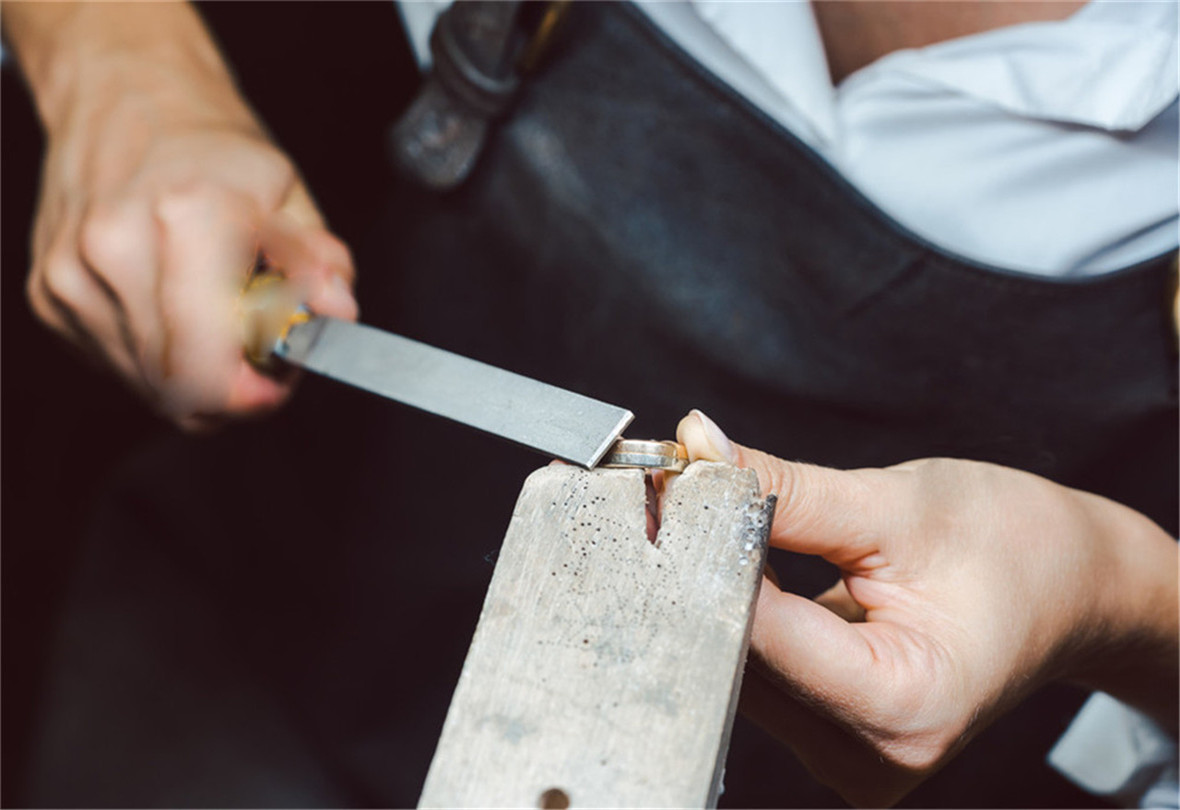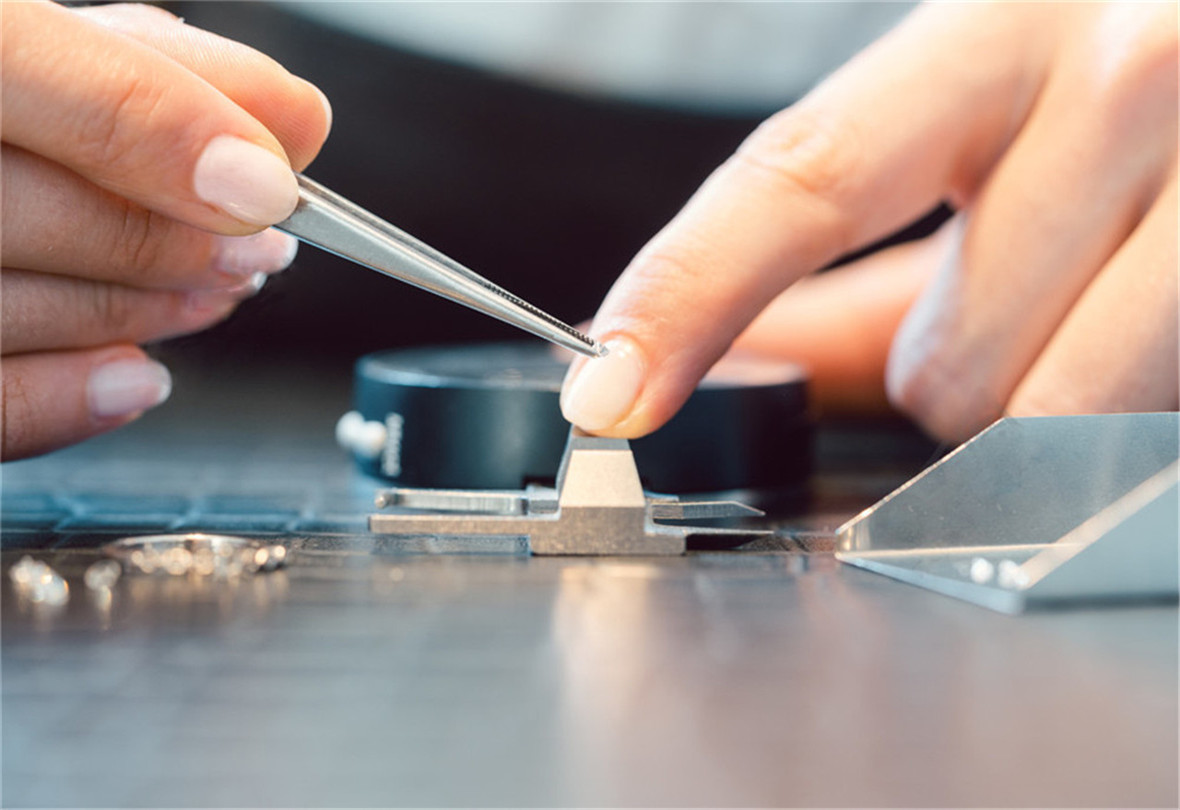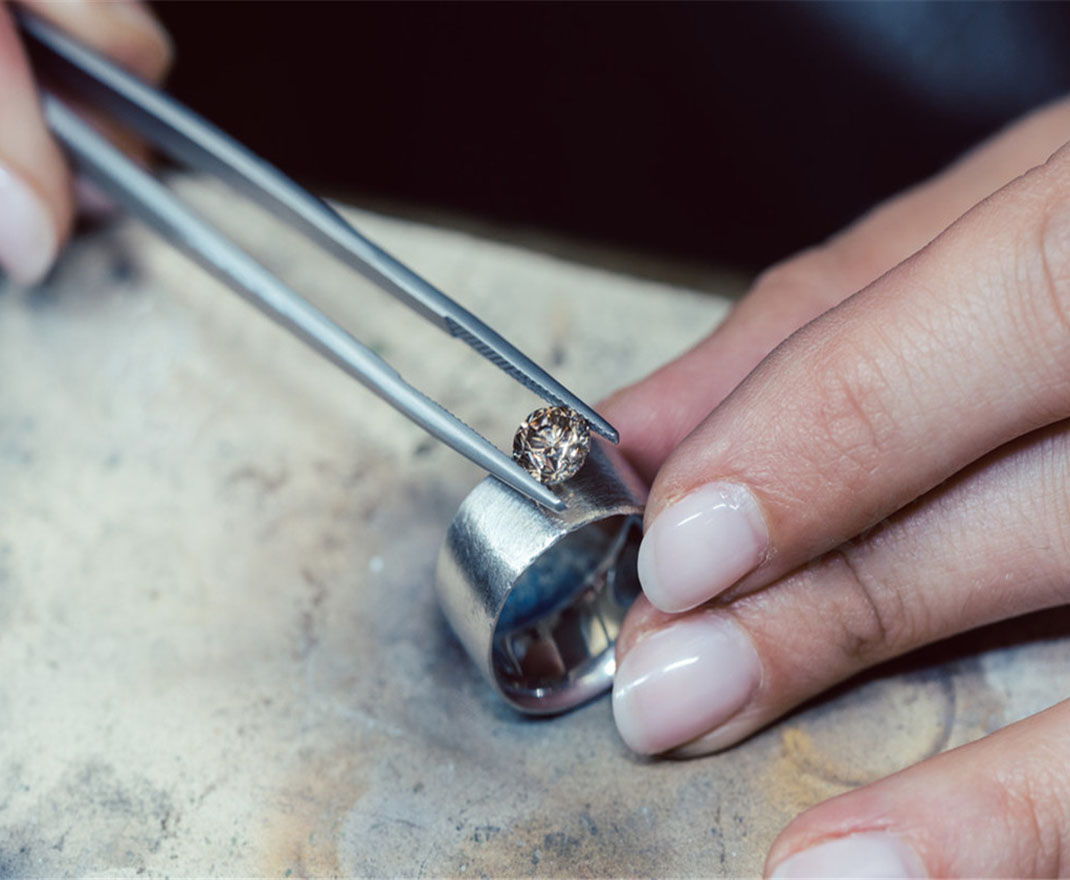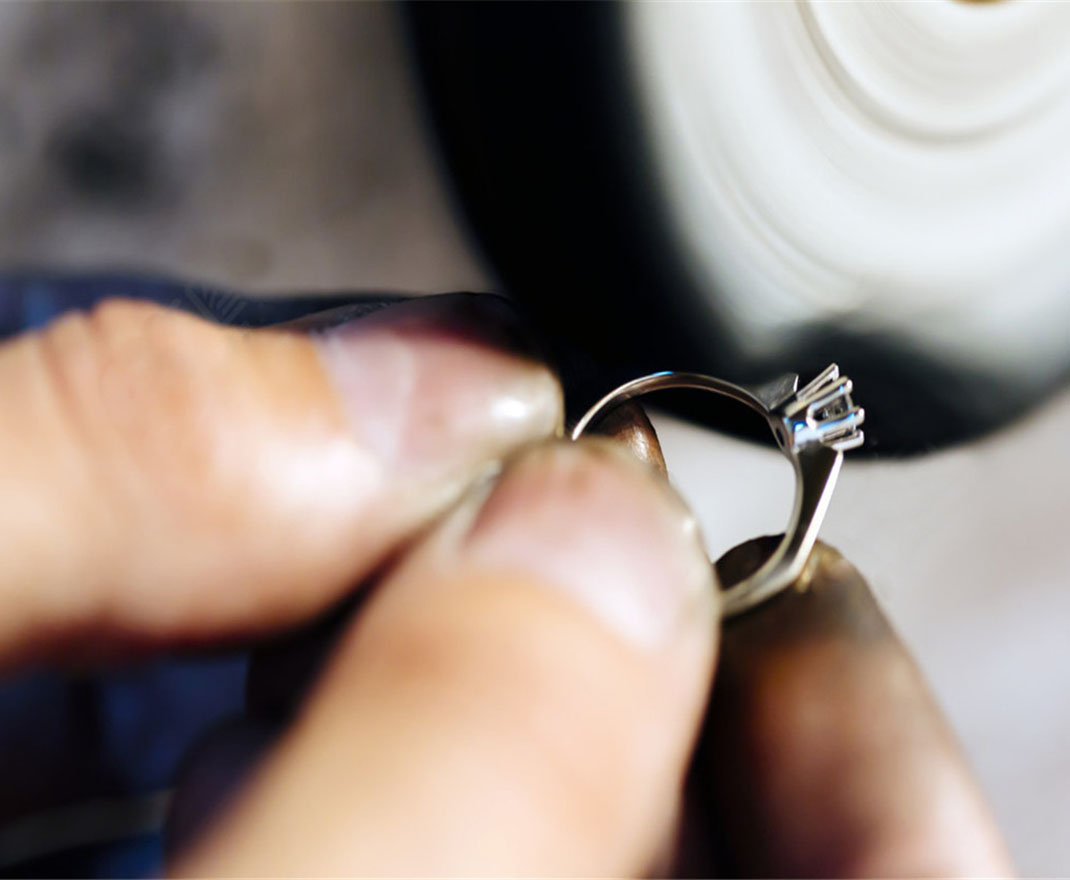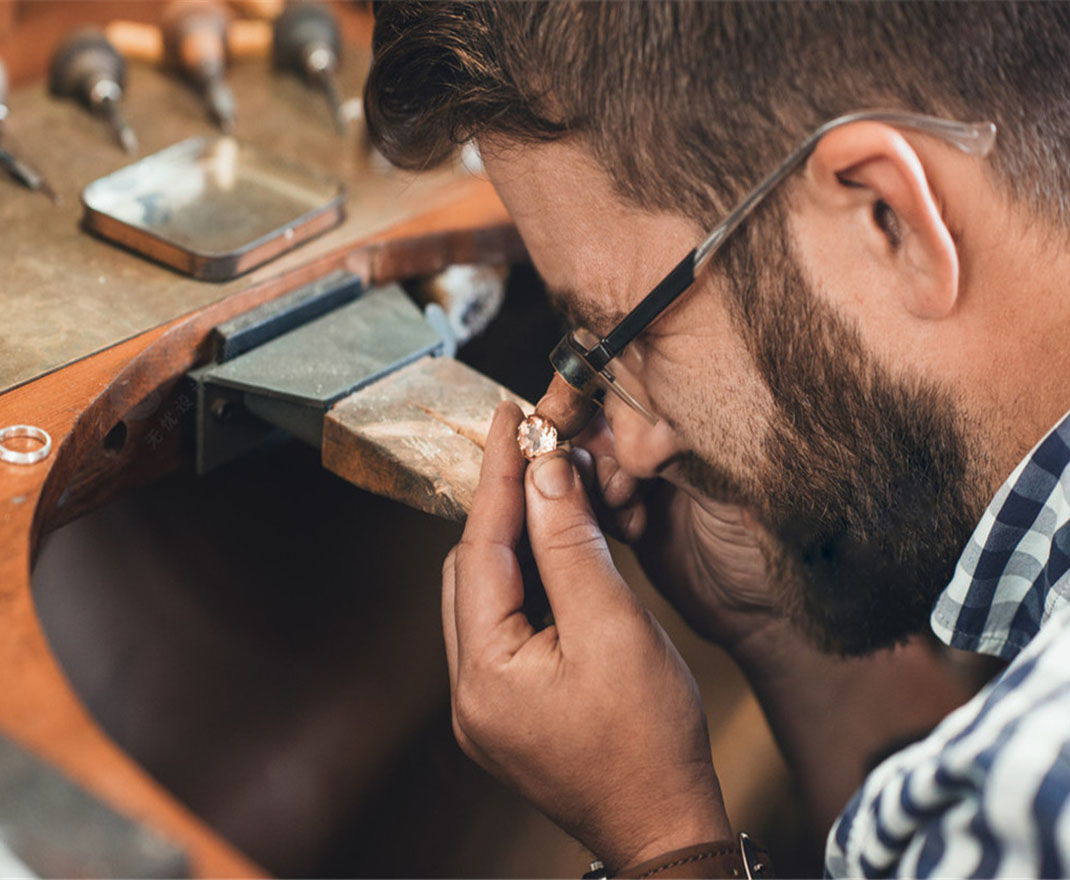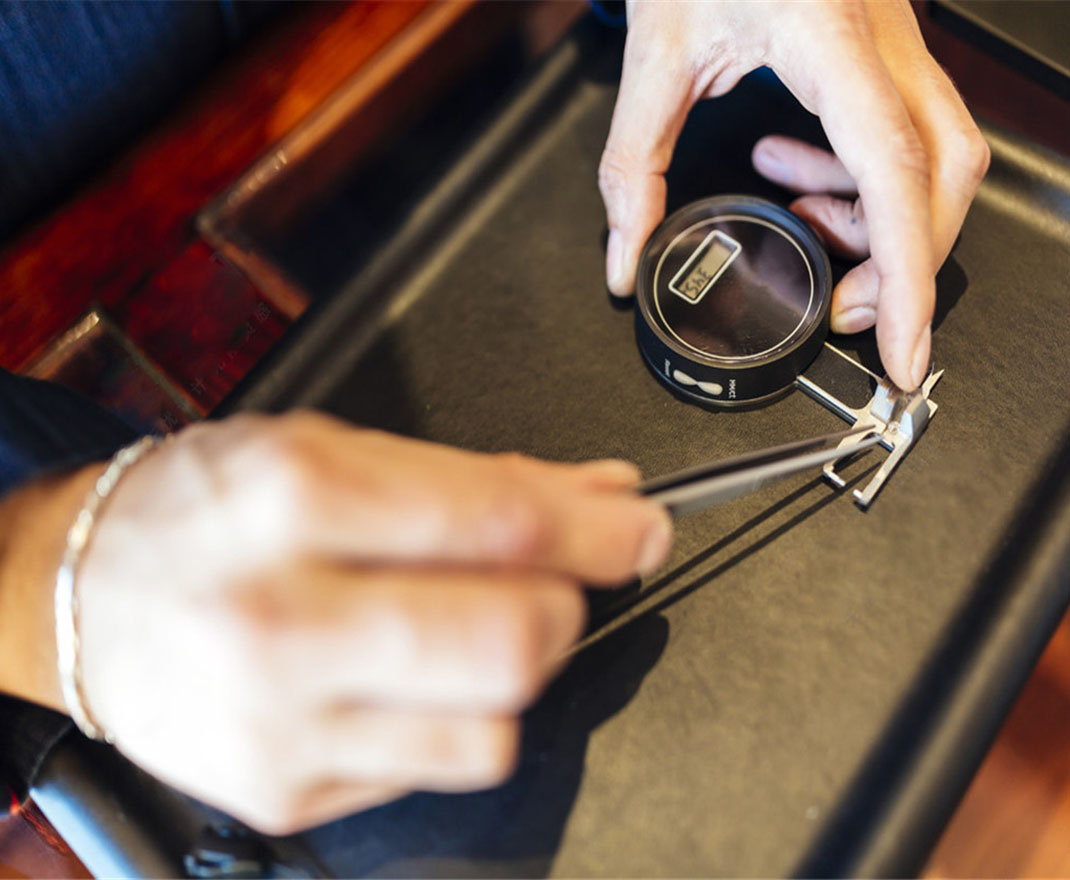 In view of above understanding and cognition about jewelry, he was decided to create the Topping jewelry brand in 1998. At the beginning of it's establishment, the positioning and business philosophy of Topping Jewelry was clarified: to help customers realize their dreams and be a pioneer in the world jewelry customization industry.
Implied meaning of Topping brand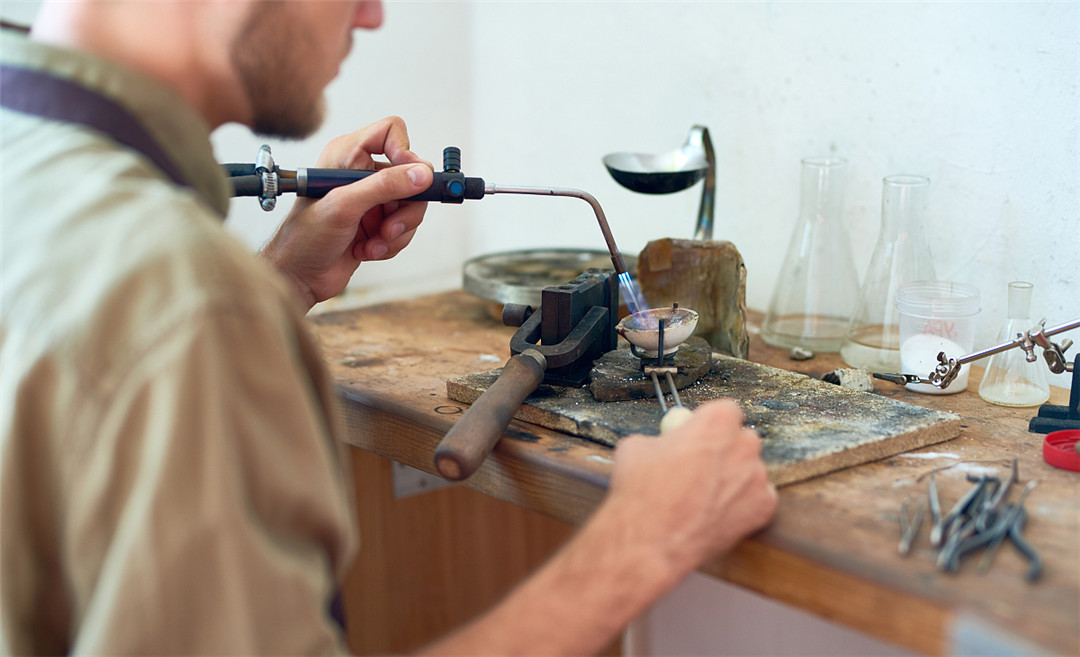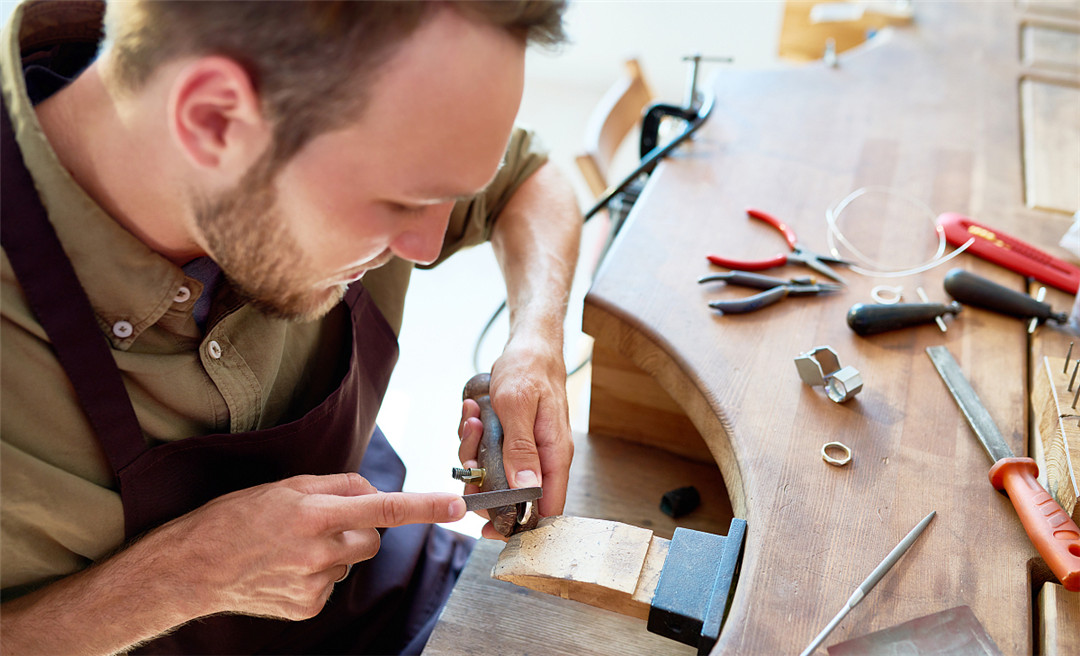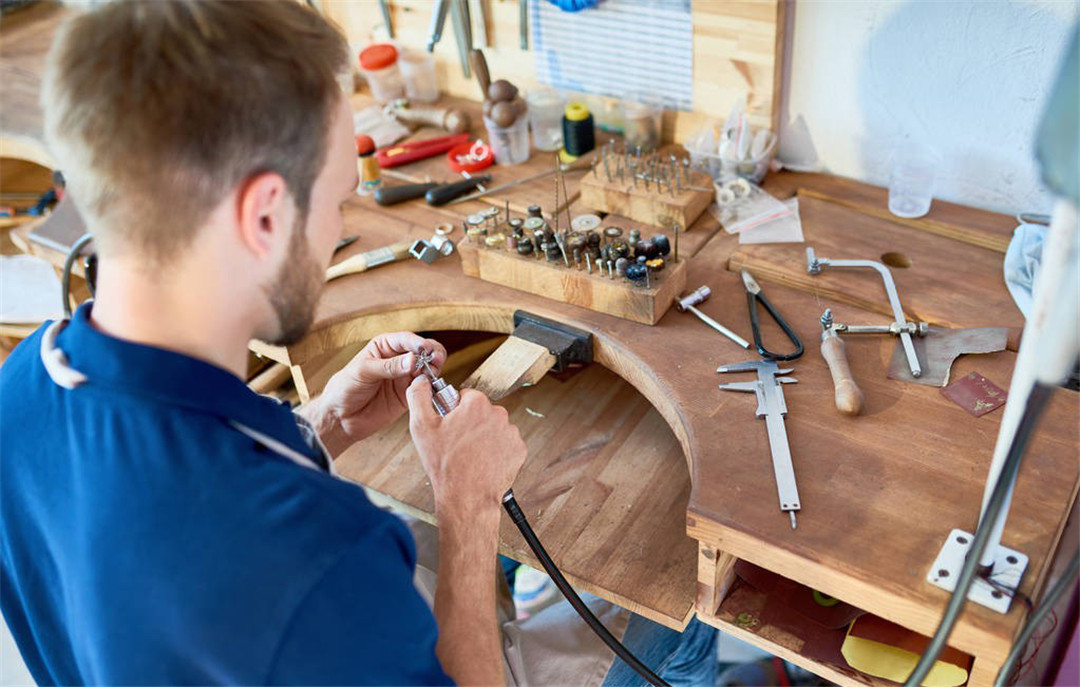 The design and quality for each piece of jewelry is meticulously crafted and continuously improved, Topping only do the best jewelry with top quality;
1. Help people continue to pursue beauty & individuality, and help customers to continuously realize new design solutions for jewelry;
2. Every piece of Topping jewelry is unique because of its customization, and we give each piece an emotion and inheritance;
3. We strive to help sellers who love the jewelry industry and people who love jewelry to realize their dreams; 
To become the best customization jewelry manufacturer in China, to help people who love jewelry to realize their dreams, and to support every customer who chooses to cooperate with us!