Factory Wholesale Customized Stainless Steel Titanium Steel Adjustable Bracelet Free LOGO Lettering Bracelet DC-6MM
Product Detail
Product Tags
TOP -- One of 925 silver jewelry customization manufacturers, just tell us your ideas, we do more for you.
| | |
| --- | --- |
| Brand Name | KEKE |
| Place of Origin | Guangdong, China |
| Model Number | DC-6MM |
| Jewelry Findings Type | Clasps & Hooks |
| Occasion | Anniversary, Engagement, Gift, Party, Wedding |
| Style | Fashionable |
| Keyword | Lettering Bracelet Open Arrow Stainless Steel Bracelet |
| Color | Gold, Silver, Rose Gold, Black |
| Size | Picture Shows |
| Usage | Making bracelet,necklace |
| MOQ | 5 pcs |
| Quality | High Quality |
| Product name | Lettering Bracelet Open Arrow Stainless Steel Bracelet |
| Material | Titanium Steel |
First of all, insert the carbon fiber
Using carbon fiber on stainless steel jewelry can make the jewelry surface have a three-dimensional fiber shape. If it is reflected by light, it will move up and down with your eyes, showing a three-dimensional effect, which is very beautiful and can fully show the trend of stainless steel jewelry. Relatively speaking, the price of carbon fiber embedded in titanium steel jewelry is also relatively expensive.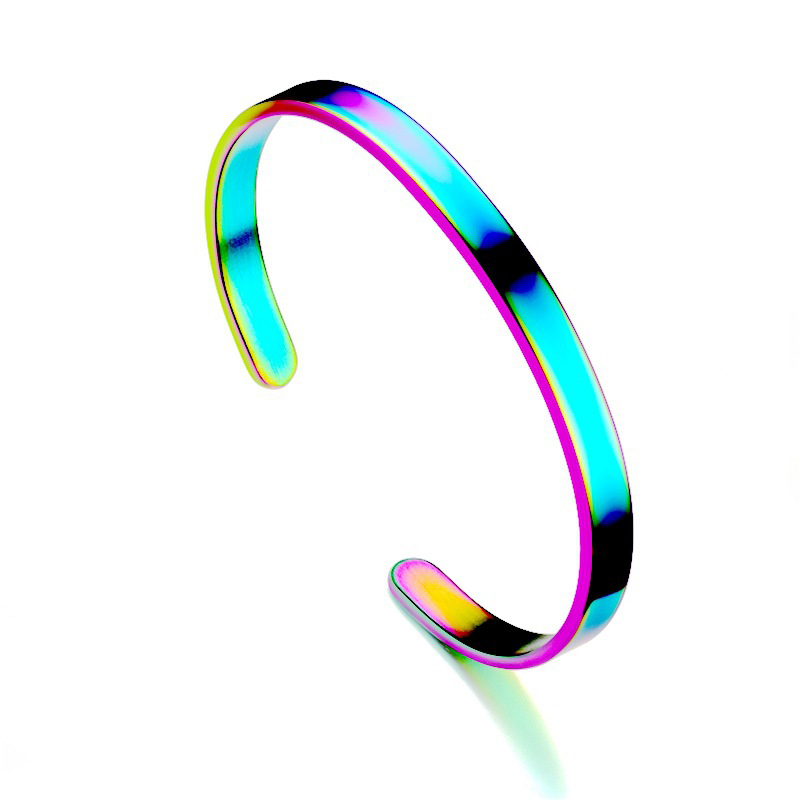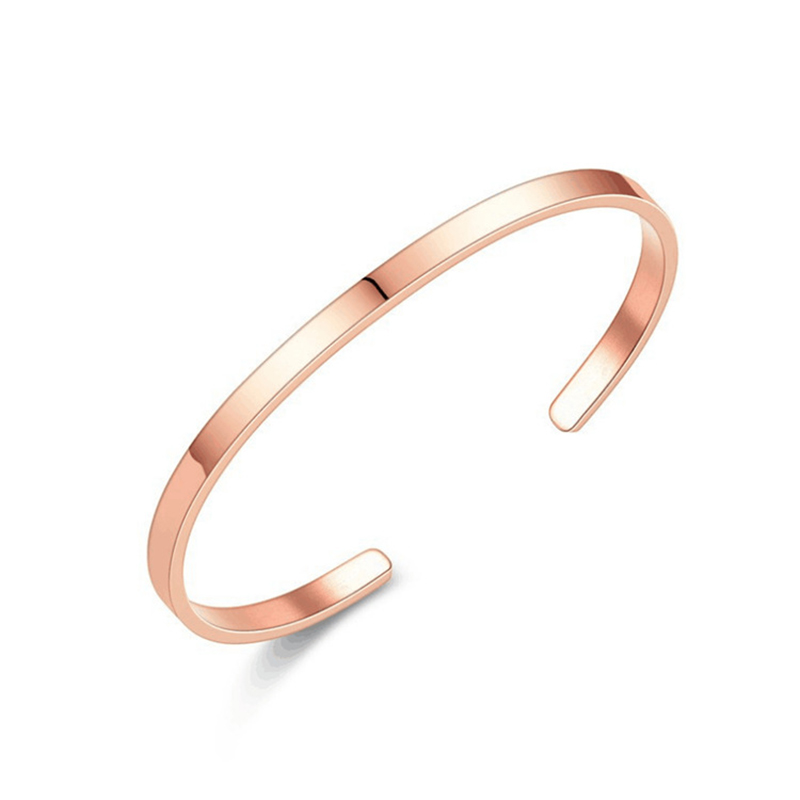 When stainless steel jewelry workers inlay resin, they will heat the jewelry with high temperature first, and then apply the resin on the surface of the jewelry. Because jewelry processed heat treatment, it will not fall off easily when people wear it.
The wire cutting process uses molybdenum wires of different sizes and a wire CTR machine to cut out the look of the jewelry at a extremely slow speed, and then polished with hands. The more complex and difficult the style, the longer the delivery time.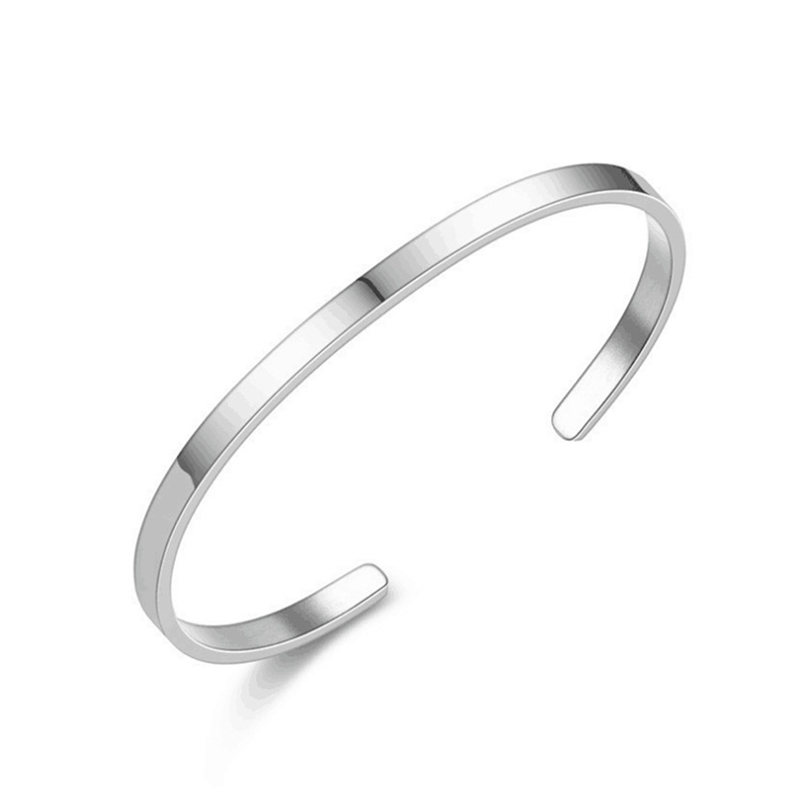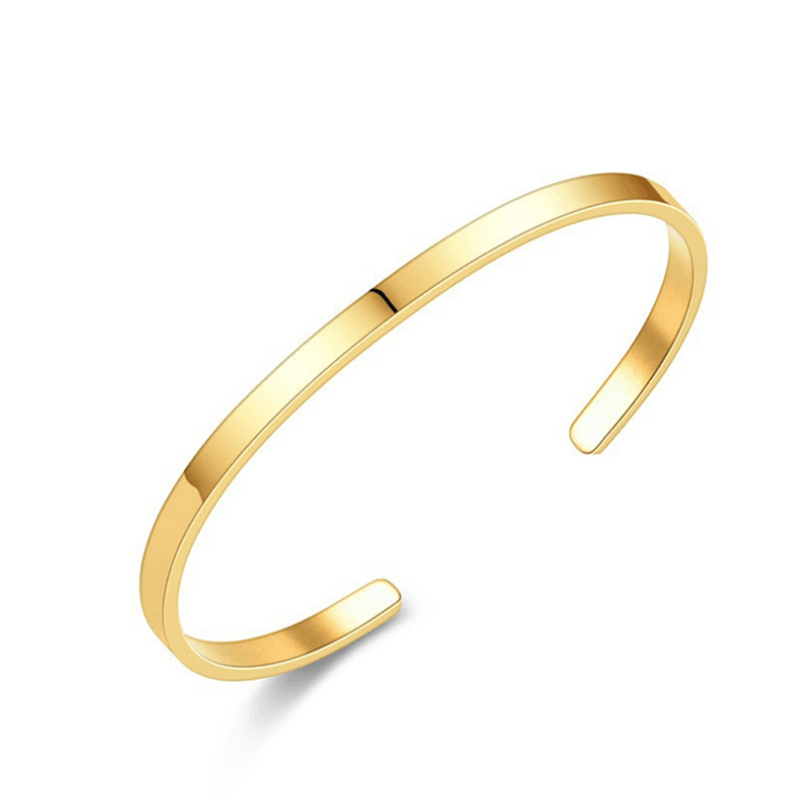 There are 2 methods of setting zircon in stainless steel jewelry processing. One is use a special AB gule for sticking jewelry to stick it directly, but is not so firm and easy to fall off. Another way is machine pressing, which is complicated and delicate in workmanship, but the price will be much more expensive than AB glue.
The polishing process used by the jewelry factory is simply to apply polishing wax on a high-speed rotating cotton polishing wheel. Touch the cloth wheel with jewelry, the surface of jewelry becomes brighter and can reflect light.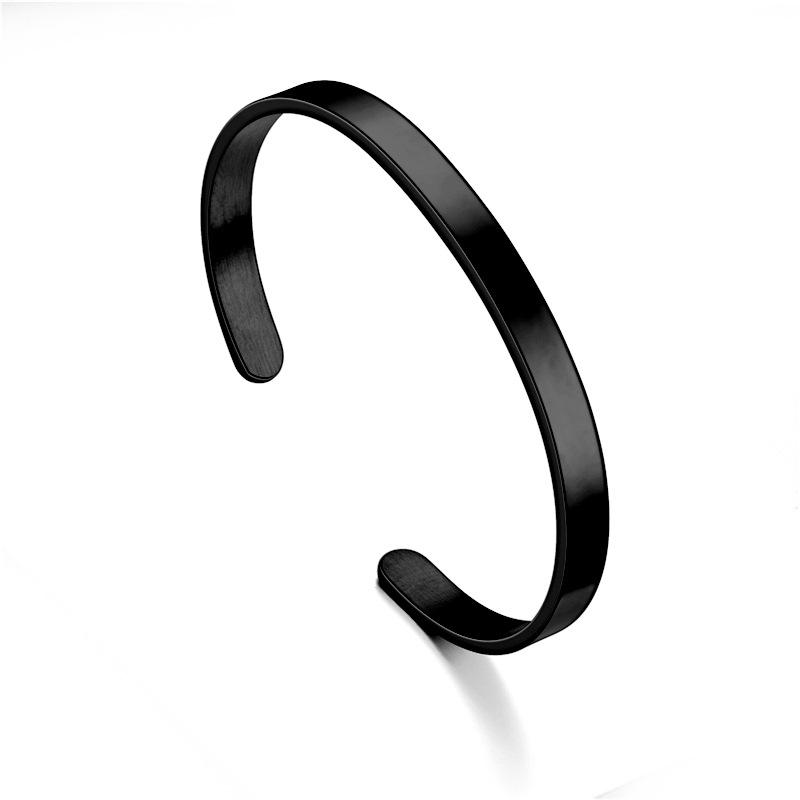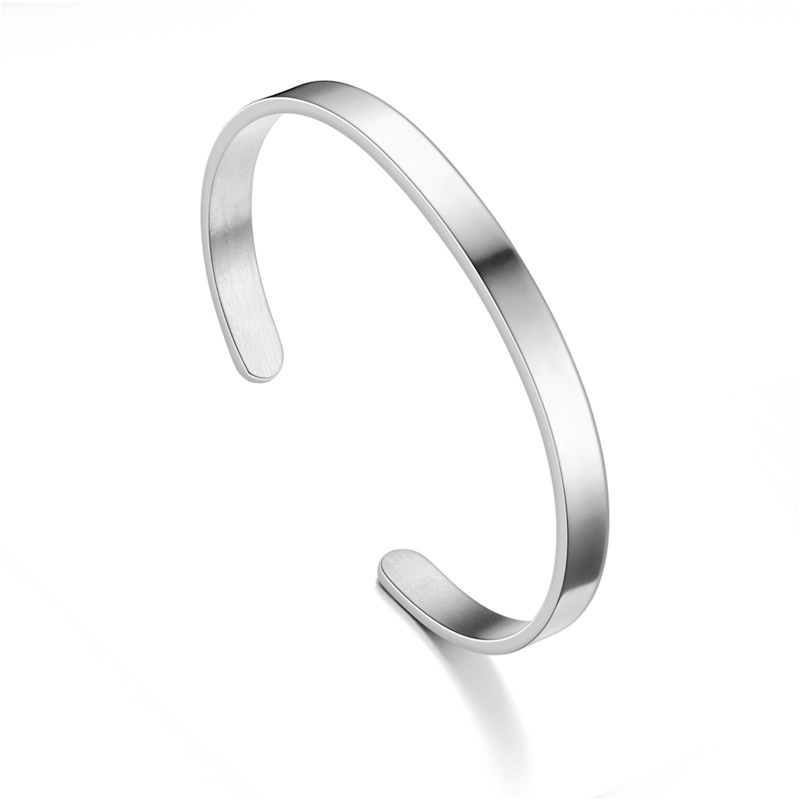 How it works: put the sand into the water, use the grinding fluid pump and the compressed air gas, The abrasive liquid is sprayed on the surface of stainless steel jewelry at a very high speed through a spray gun to form a silver-gray coating, which makes the jewelry more beautiful and has the effect of not easy to fade.
Precise compression casting
Precise compression casting is a common process in jewelry factories. Generally, jewelry samples to be made are carved with wax, and then the samples are put into plaster, and dewaxed, The raw materials are dissolved at a high temperature of 1500~2000 degrees, and then poured into a plaster mold, Then it goes through pressure, demoulding, and manual grinding, which is also a more complicated process. Compression casting requires different plaster molds so the prices also different.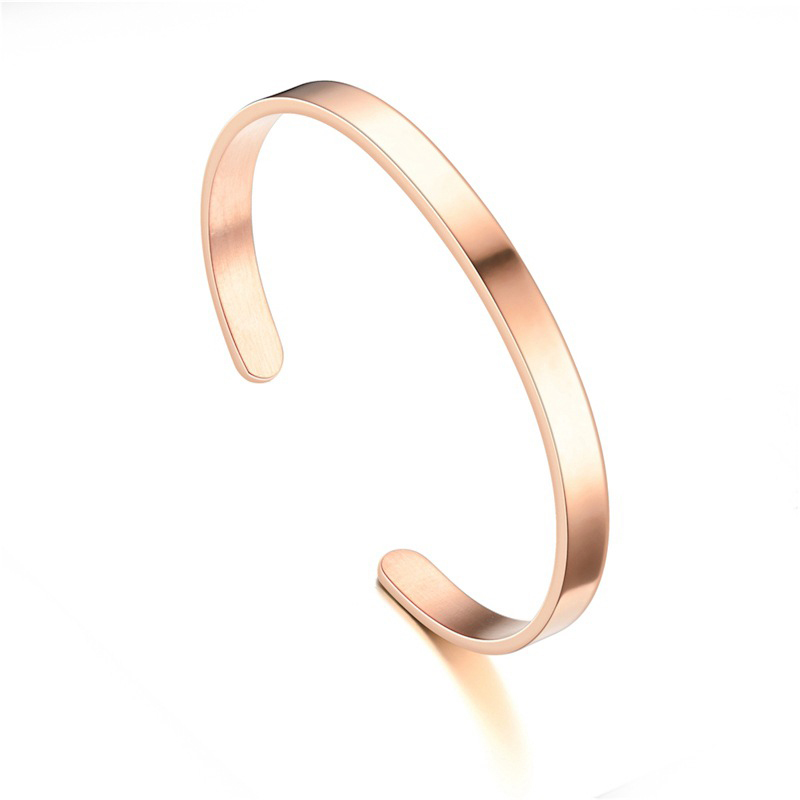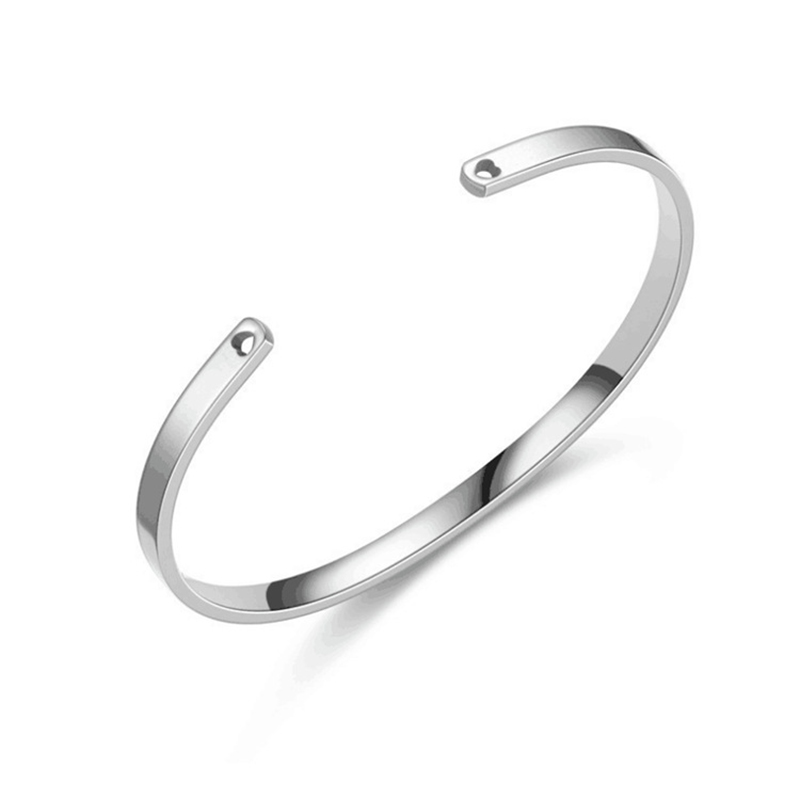 The nubuck process uses a coated abrasive to make the surface matte of stainless steel jewelry, so that the jewelry surface has a matte effect.
Vacuum plating in jewelry factories are divided into several types. Water plating and PVD vacuum plating which can form a protective film on the surface of jewelry,  14K and 18K gold plated can prolong the color retention time.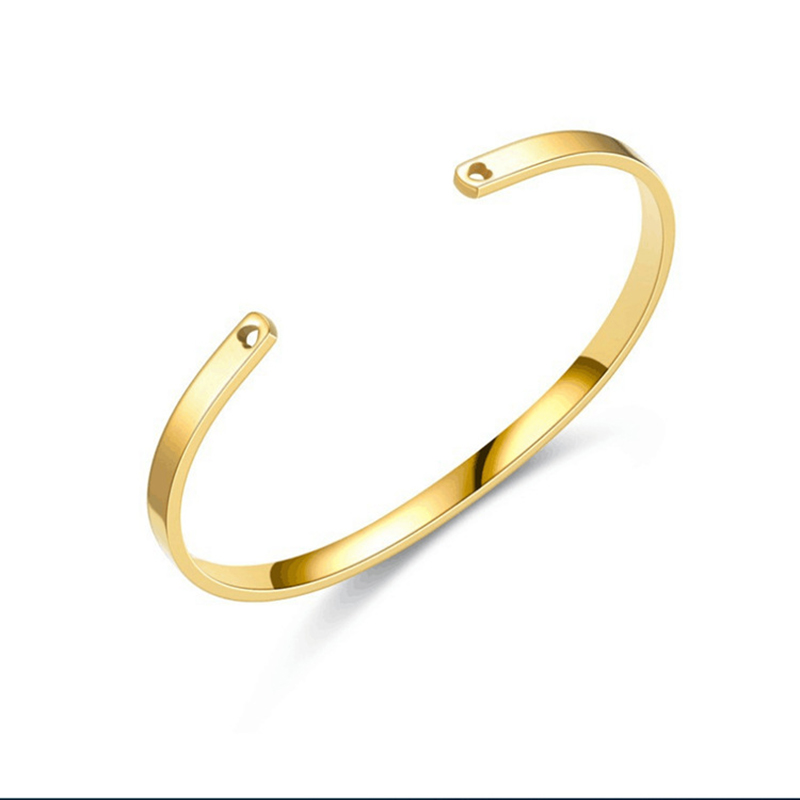 ---
Previous:
European and American fashion love stainless steel jewelry personality buckle titanium steel bracelet women 1012
---
Write your message here and send it to us